Join One of the Fastest Growing Real Estate Teams in Southfield
How would your life change if you consistently earned $60,000, $75,000, $100,000 or more as a full-time real estate agent?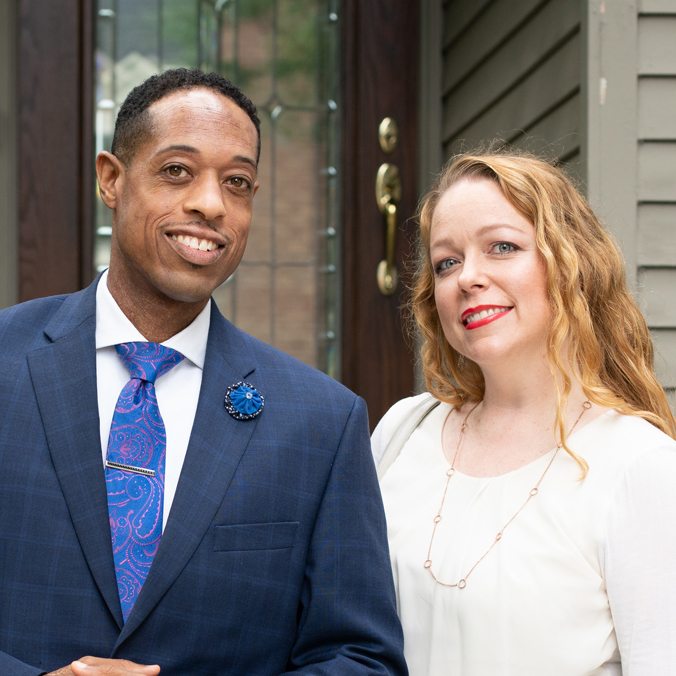 Shawn and Christina Calhoun
Dear current or future real estate agent,
If you've been in the real estate business for 10 or more months and have only made two to 12 sales, or if you're not a licensed real estate agent yet but are interested in joining a brokerage, you may be exactly who we're looking for!
Are you an investor or agent who's tired of commission splits, being told to show other agents' houses, or sitting around in meetings all day? Do you want to build a more profitable team? Our 100% commission model may be the fit you've been looking for. Alternatively, you could join our team model, which is for those who want to be provided with training and leads and get plugged into an already up-and-running system. In either case, we're looking for individuals who like a virtual office environment and want to learn how to be successful using technology.
Do you need to make more money? Are you on the verge of having to find another job, or have goals that require more income? Are 12 home sales or fewer per year not enough?
The National Association of Realtors reported that 87% of all new agents fail after five years in the industry. They fail because they aren't making enough money to stay in this business. To succeed, you may need consistent income, training on how to run a business, accountability, a general direction with principles that work, or a specific course for your personal goals. We can help you with each of these things.
We are Pretty Home Realty, and we want to help you find a career in real estate that makes you feel satisfied.